Professional Quality Building
POST CONSTRUCTION SUPPORT
Our experienced commercial and construction teams are assembled to successfully deliver projects, often fast track programmes, with challenging site logistics. We are sensitive to the need of working within operational facilities while continually focusing on health and safety, installation quality and cost efficiency.
Design & Build
We welcome the opportunity to get involved from the early stages of a project, whereby we can bring our considerable practical experience. We offer a buildability and cost effective solution to ensure that a project is delivered on time, on budget and to the highest standards.
As well as our own in house team, we work with Architects, Designers, Building Surveyors, Quantity Surveyors, Structural Engineers and Local Authorities to deliver best industry practice on your Design & Build Project.
We have carried out Design & Build contracts under JCT forms of contract but are more than prepared to enter into contract under alternative terms.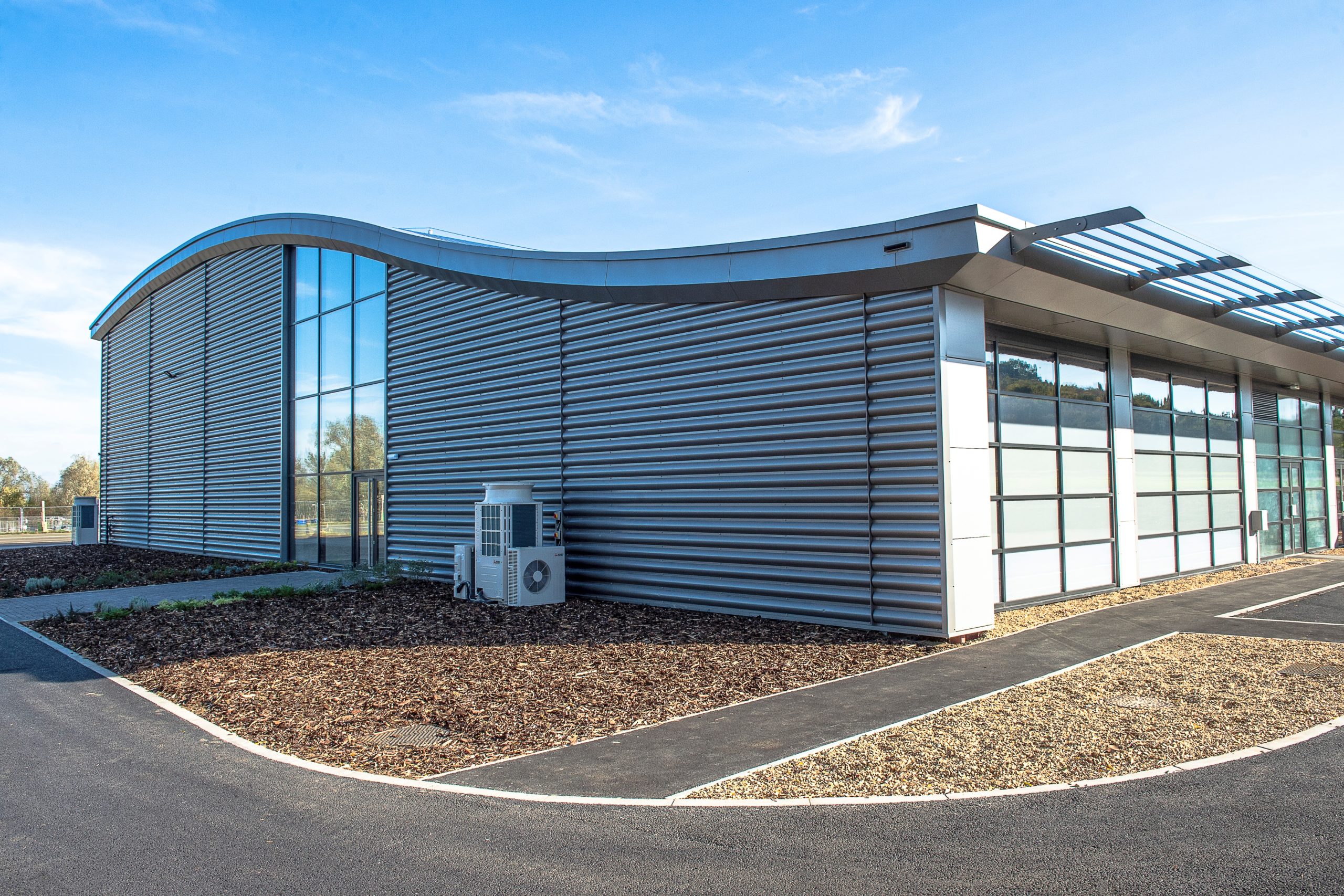 new build
If you are a client in need of a professional new build contractor and need an efficient, reliable and exceptionally skilled contractor then Gray and Sons Builders can provide you with a fully comprehensive construction service for new build projects.
We can manage the entire project and deliver it both on time and on budget. We can also provide architectural, Structural Engineering and M&E support to our clients. If you have consultants appointed, our construction team will work closely alongside them throughout the project, ensuring that your project exceeds your level of expectation.
As well as constructing professionally, we are able to provide financial management and real time cost forecasting.
With our skill, hard work and experience we continue to deliver high quality new build projects to satisfied clients throughout the region.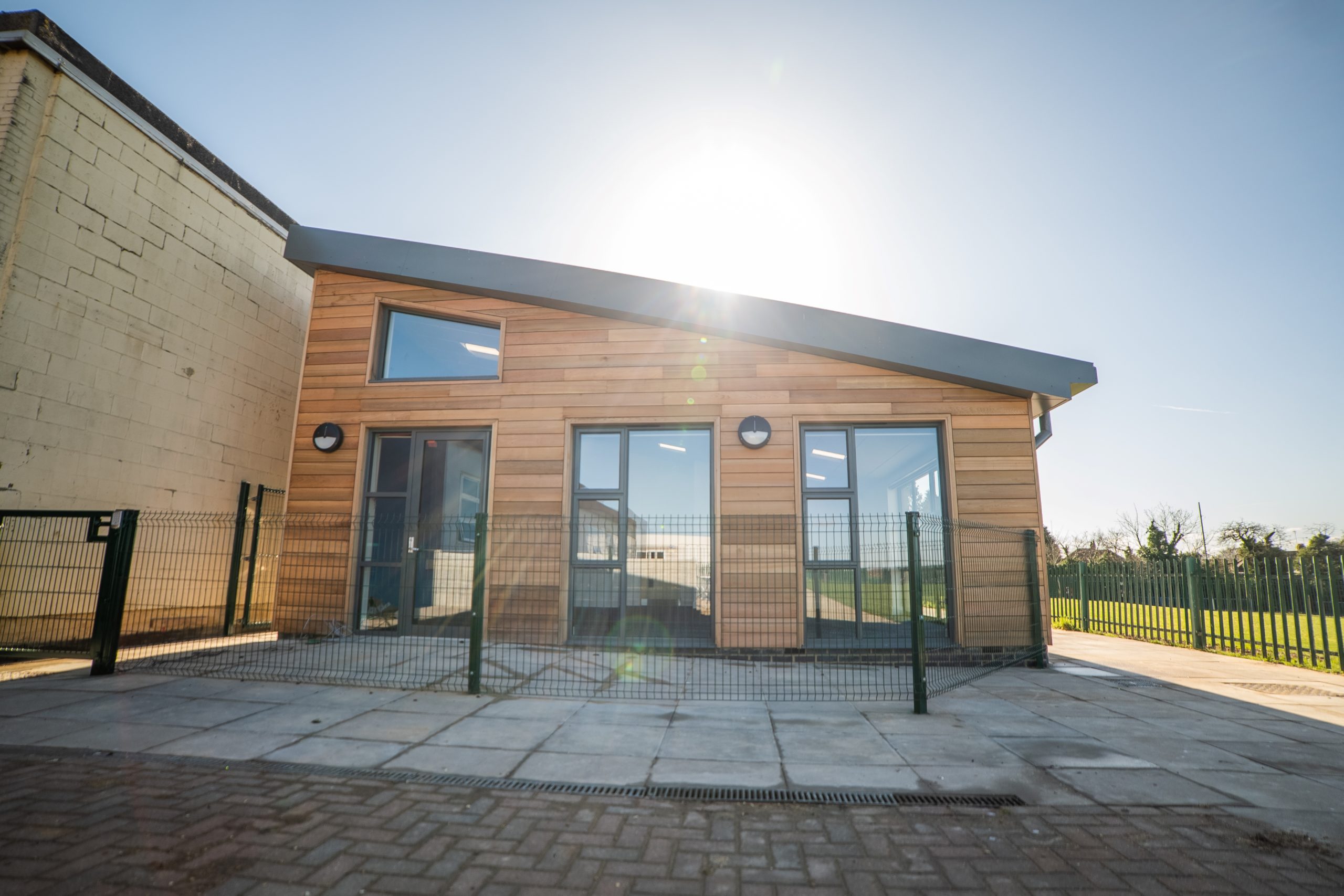 refurbishments
We have a skill base and construction background in our team which enables us to deliver a high quality refurbishment on a wide range of buildings, from change of use on a modern construction, through to the restoration and refurbishment of grade 1 and 2 listed buildings. This extends from the simple and straightforward on a relatively small scale, to the most comprehensive and demanding large-scale projects. We have the skills to carry out all necessary structural work, stabilisation of existing fabric, renovation, installation of services and finishes.
All of our work is completed under the professional management of our experienced senior team, delivered to the highest possible standards and meeting all relevant regulations and legislation.
We ensure that the right products and skills are always specified so that every refurbishment project we handover stands the test of time. Every project is professionally managed, from inception through to the finishing touches – and at every stage, our expert teams are on hand to advise, support and work with our clients.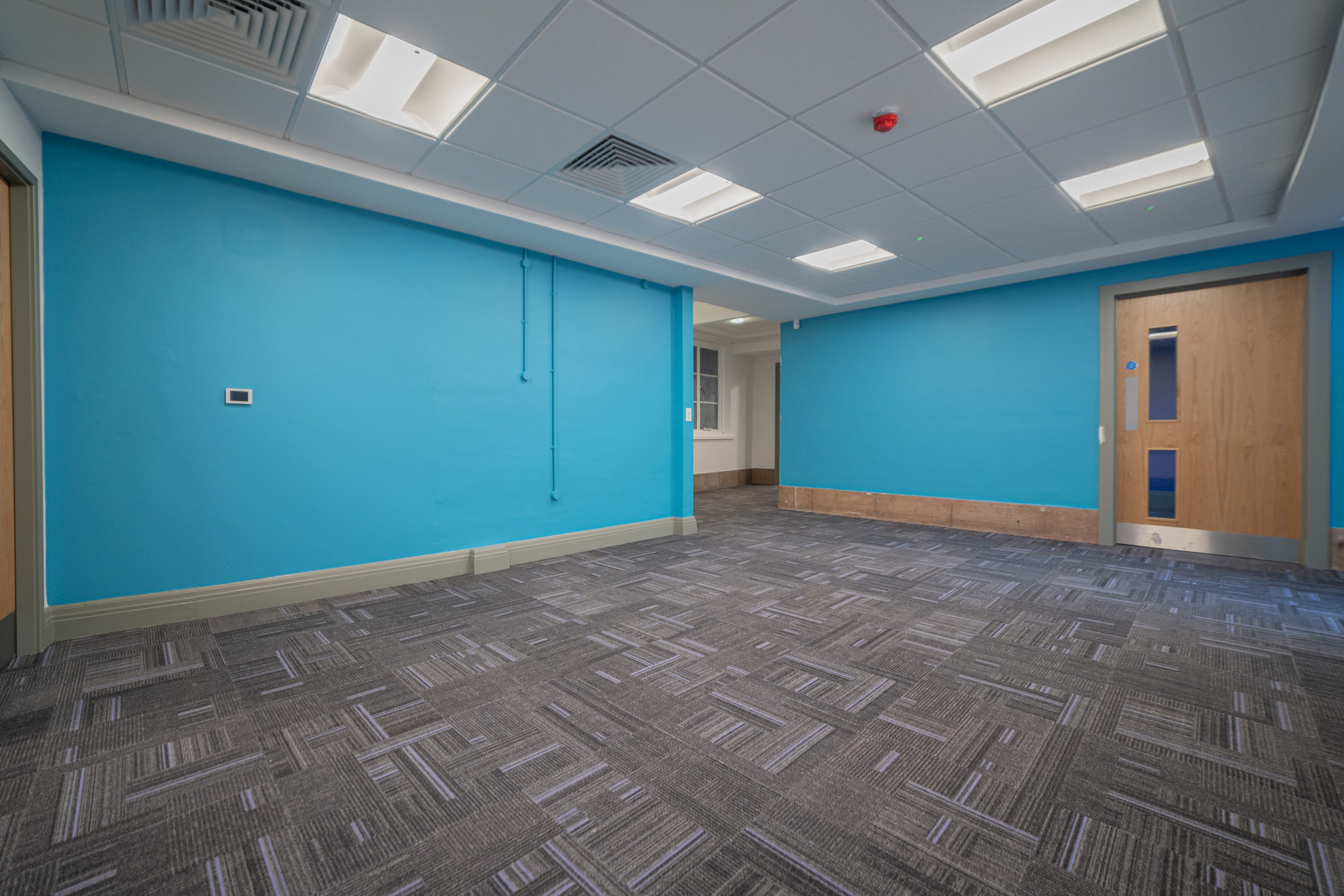 residential new build
Over the years we have completed our own residential new build developments and a select number of property development projects in the  residential and commercial sectors.
We produce a range of luxury houses within small exclusive developments. Considerable attention is paid to the initial design ensuring it blends with the surroundings, incorporates natural features and compliments the existing landscape and architecture.  New technologies – environmental and life style – are incorporated wherever applicable. We use only the highest quality materials and fittings in the construction of our homes and leave as many options as possible open to the buyer.
We are proud to be able to offer the highest level of workmanship on the market and to supply our customers with homes that are personal to them. We have a dedicated residential team who are on hand to advise, support and work with our clients.
Ordinarily we do not construct small domestic buildings but we are willing to review any potential designs upon request.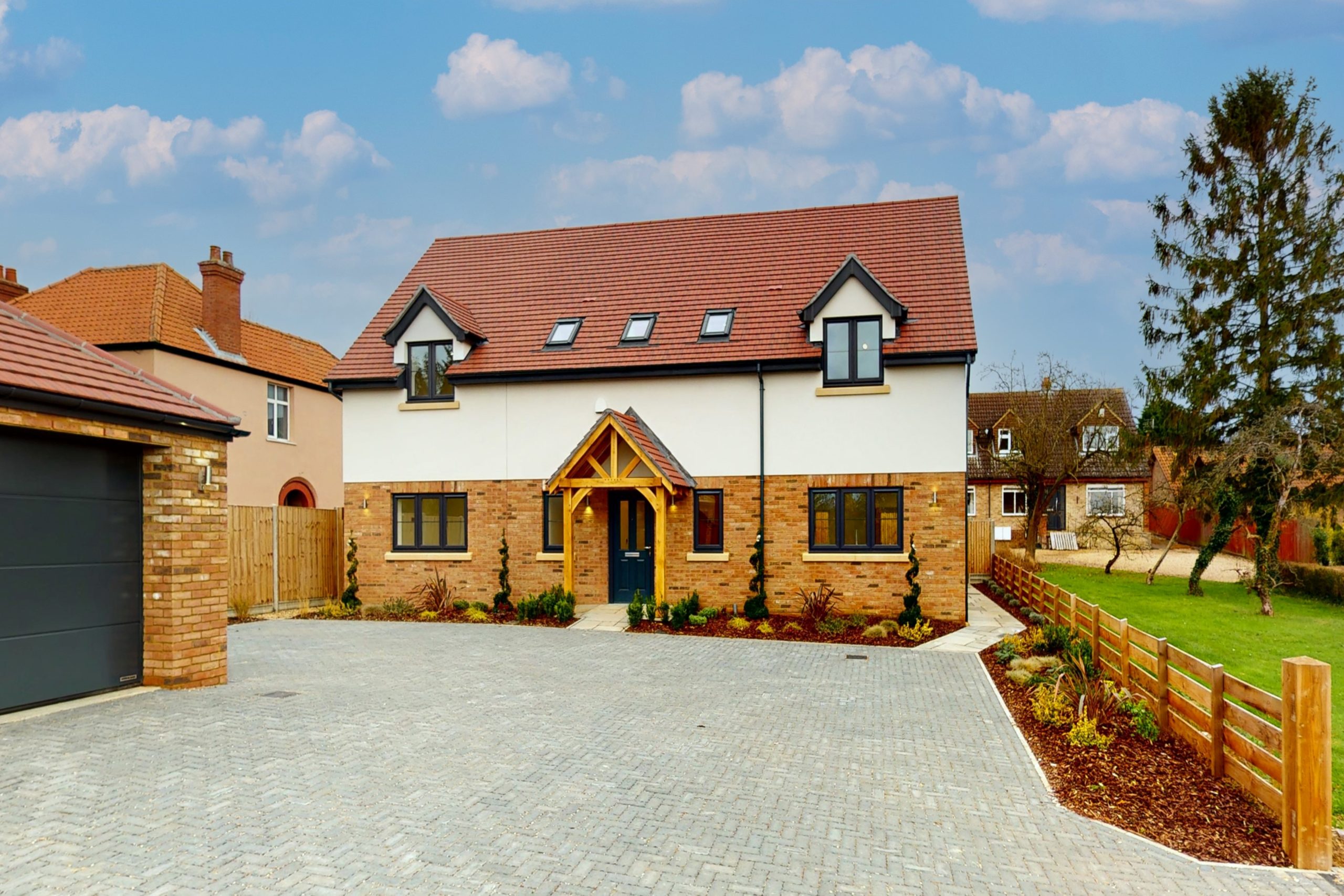 Every Project, Every Time
OWN FLEET OF VEHICLES & PLANT
24/7 CONTACT WITH SENIOR PROJECT TEAM