We pride ourselves on our ability to adapt to the changing needs of our customers and the construction industry.
Gray and Sons Builders Ltd is a privately owned construction company established in 1969. We have an enviable reputation for successfully undertaking all types of works over the years, including new build, design and build, planned maintenance and major refurbishment.
Gray and Sons operates from Luton, Bedfordshire, with yard depot's in both Luton and Bedford working on projects mainly located throughout Home Counties, North London and the South East and occasionally other parts of the UK.
We are committed to providing a high quality professional service in order to meet and exceed the expectations of all our clients.
We have a high level of repeat business and believe this has been achieved through our ability to respond to clients immediately and in person, if required, by our dedicated team. Our business has grown due to our excellent reputation for completing projects on time, to budget and to the highest quality.
We have a loyal team of experienced employees with a very low staff turnover and are able to call upon a core team of specialist sub-contractors and suppliers with whom we have built up a solid working relationship over many years.
Building Excellence On Budget & On Time For Over 45 Years
Gray & Sons is small enough to care about each client and project yet large enough to satisfy their expectations for quality and service
We have a long established reputation for quality and service, our experience is invaluable in managing and producing successful projects within time and budget constraints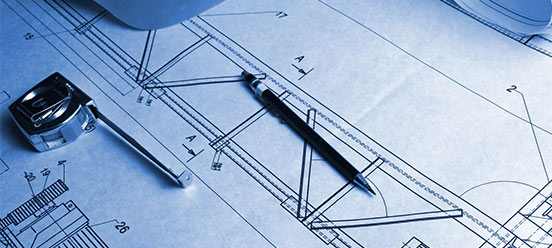 Design & Build
We have an established reputation in collaborating with multi-disciplined design teams. We welcome the opportunity to be involved from the early stages of a project
House Building
We have completed a wide range of property development projects – primarily in the residential and commercial sectors.
We produce a range of luxury houses within small exclusive developments.  READ MORE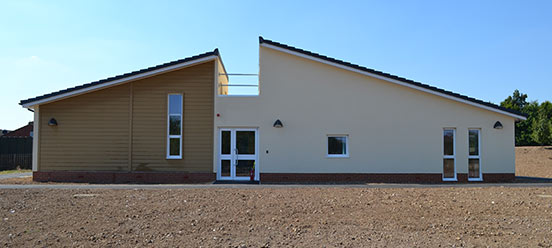 New Build
We have the experience and skills to successfully work with architects and developers on a range of new build projects and have demonstrated our ability to create positive working relationships  READ MORE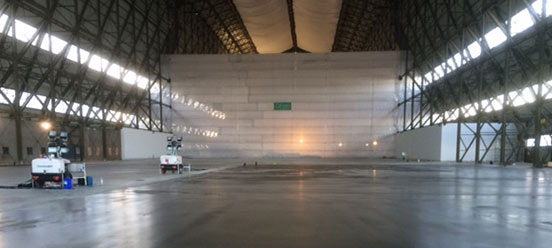 Refurbishment
We have a refurbishment skill base and construction background in our production team, which enables us to deliver a high quality refurbishment on a wide range of buildings, from change of use on a modern construction through to the restoration and refurbishment of grade 1 and 2 listed buildings.  READ MORE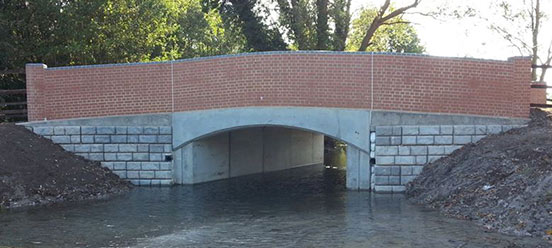 Civil Engineering 
We have significant experience of complex engineering projects. We have proven expertise in bridge repair, bridge demolition & re-construction, groundwork's and basement construction READ MORE
"Excellent quality and workmanship, excellent site management, well run site"
The project proceeded very smoothly and it was rewarding working together. Team work was to the fore throughout the project
We were very happy with all aspects of Gray & Sons Builders' work on the Design & Build contract for Beech Hill Methodist Church & Primary Care Centre in Luton.
It was a complicated site, falling over 3 metres diagonally from corner to corner, but Gray & Sons rose to the challenge and produced high quality workmanship, resulting in an excellently finished building, both inside and out.
"I have used your company over the past two years and have found your work to be excellent, well organised and competitively priced."
"You have carried out the work to a high standard. In particular the extension work involved breaking into the existing structure in several places and working in close proximity to existing classrooms and students. As much of this major work was carried out during term time you have managed the whole process with due regards to Health & Safety and the particular problems when working in an occupied school. Project management remained flexible around the needs of the school day and the project was completed on schedule and within budget."
"It is a pleasure to work with professional, honest and hard working people in the completion of this project."
REPLACEMENT SLABS TO HIGH SPEED CIRCUIT
"This was a project that was challenging from both technical and practical perspectives and one which your company took on at very short notice. Additionally no-one foresaw the extent to which the scope of the project would increase during the first half of its duration. Your staff and workforce have worked hard too achieve the accuracy and finish that we required in the time that was allowed in spite of the inclement weather that pervaded the week. Sometimes we can be too demanding and expect too much but, what-ever we have asked, you have "pulled out all the stops" on this one and met our expectations."
"I would firstly like to say having visited site last week, as works are now complete, that both Project Manager Gary Silver and I have been thoroughly impressed at the professional management of your team throughout this project. Whilst there may have been some unavoidable delays outside of your control, the overall Building Contract has run very smoothly. I would therefore like to thank you and your whole team for all the efforts that have been put into the job, which definitely shows in the finished building."
"May I take this opportunity to thank you and all involved with the project for your attention and diligence in dealing with a complex and difficult building operation. It has received much praise from the client both in the manner it was carried out and the quality of the end product."
"Gray & Sons completed the works to the new Medical Centre in accordance with our programme and our budget to provide a quality medical facility for Elstow"