The Details
The VTEC-2 building consisted of the construction of a test facility for larger vehicles, storage for test equipment and the supporting power and automation systems. It was constructed under a JCT D&B 2016 contract over a two stage tender process. The project commenced in July 2019 and was completed in July 2020. This was a year long project that was difficult to complete because of the intervention of the COVID-19 outbreak which occurred in the last 26 weeks of the project in early 2020.
The works included a steel frame and clad building with a piled and ground beam foundation solution, structural glazing, a deep pit for housing a new test bed, mezzanine floor with control and electrical distribution cabinets, a fully designed HVAC system, emissions room, gas storage, LV switch room, safety systems, fire alarm with flame detection and gas detection systems,  external staircase and soft & hard landscaping.
This was a very challenging project where we worked closely with the Project Managers & Cost Consultants Arcadis to achieve a very bespoke end product.
A Visual Glimpse Of The Project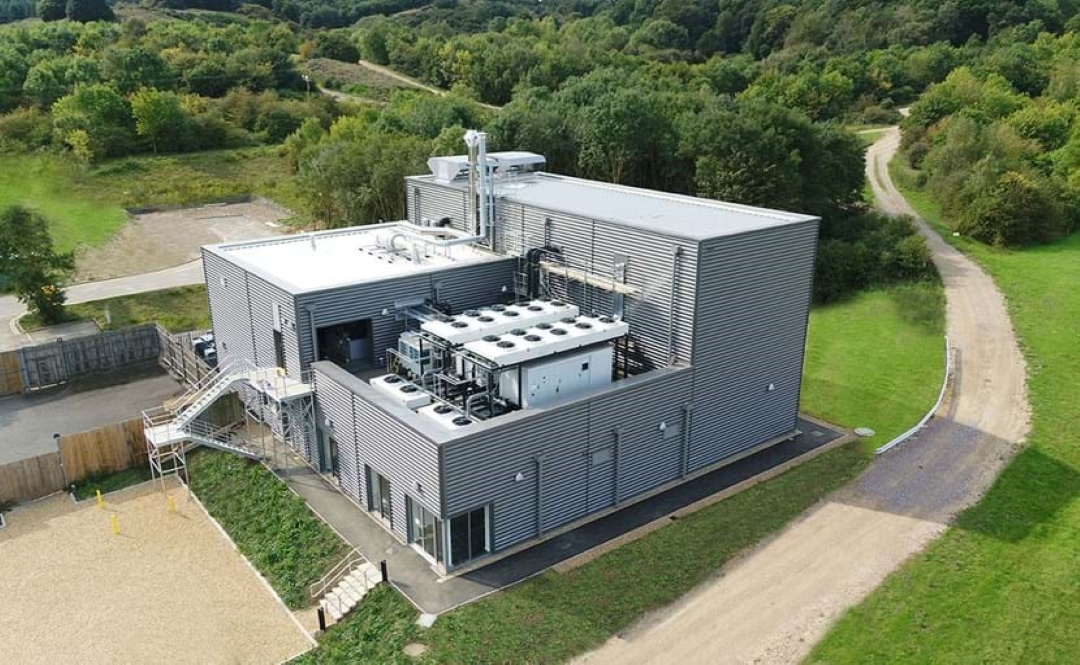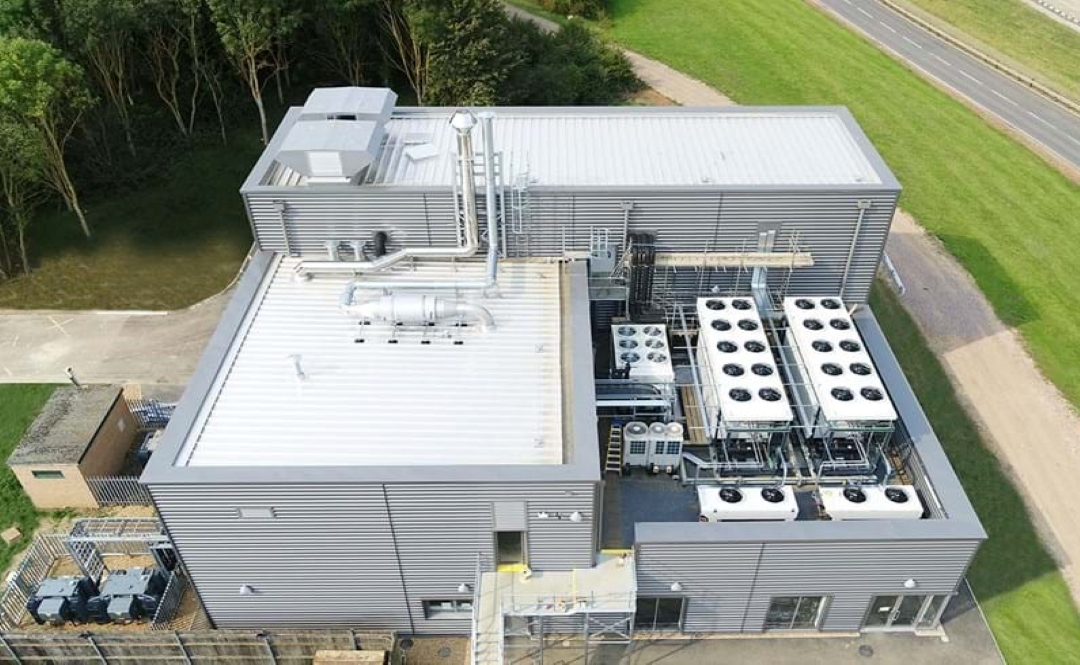 Integrity is our number one principle
Fully transparent bids and quotes
Our qualified and professional team
Our goal is to establish relationships, not just contracts