The Details
The CCAV project was carried out under a JCT D&B 2016 form of contract and was completed over a 36 week period.
The project commenced in December 2019 and was completed in early September 2020. The completion date was a requirement for a large electric vehicle event that took place in late September 2020, where companies from all over the world attended.
The project was a steel framed building with a piled and ground beam foundation solution, external cladding facades, automated vehicle and pedestrian doors, vehicle parking and storage, express vehicle electrical charging facilities, HGV and normal vehicle test garages, a HV electrical supply, a full HVAC system, drainage and service infrastructure and soft landscaping. 
The project was constructed by our own operatives and selected sub-contractors from our approved contractor database.
Despite the challenges that were faced during the construction process and being located on to the main entrance road to all major test facilities, the project was completed on time and within budget. 
We received some very positive feedback regarding the project by the Senior Management at Millbrook and the end user.
A Visual Glimpse Of The Project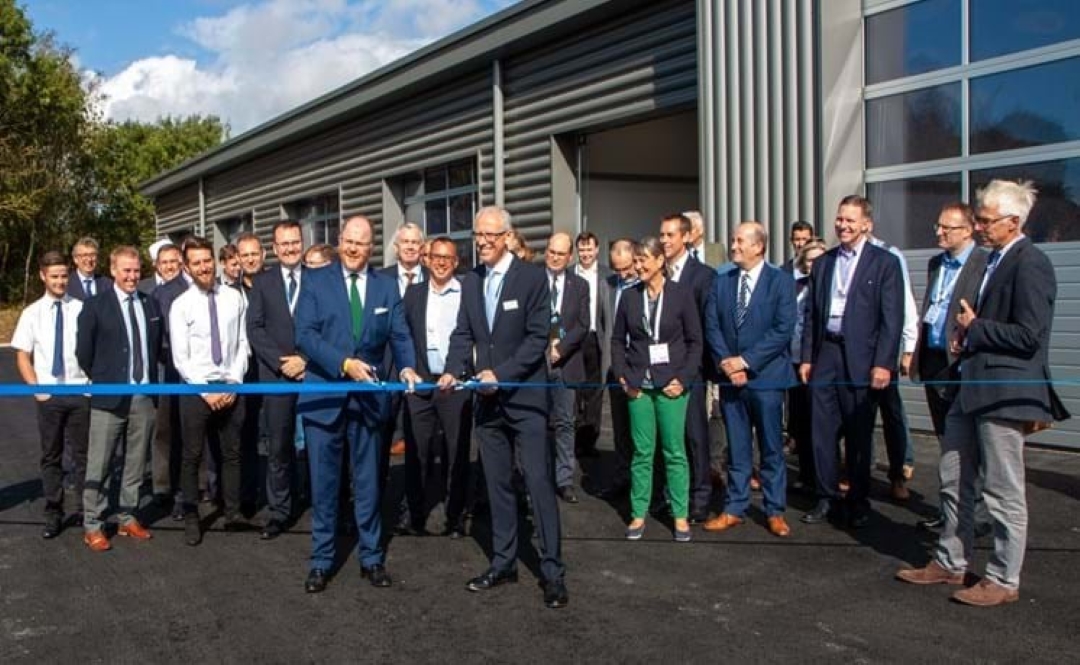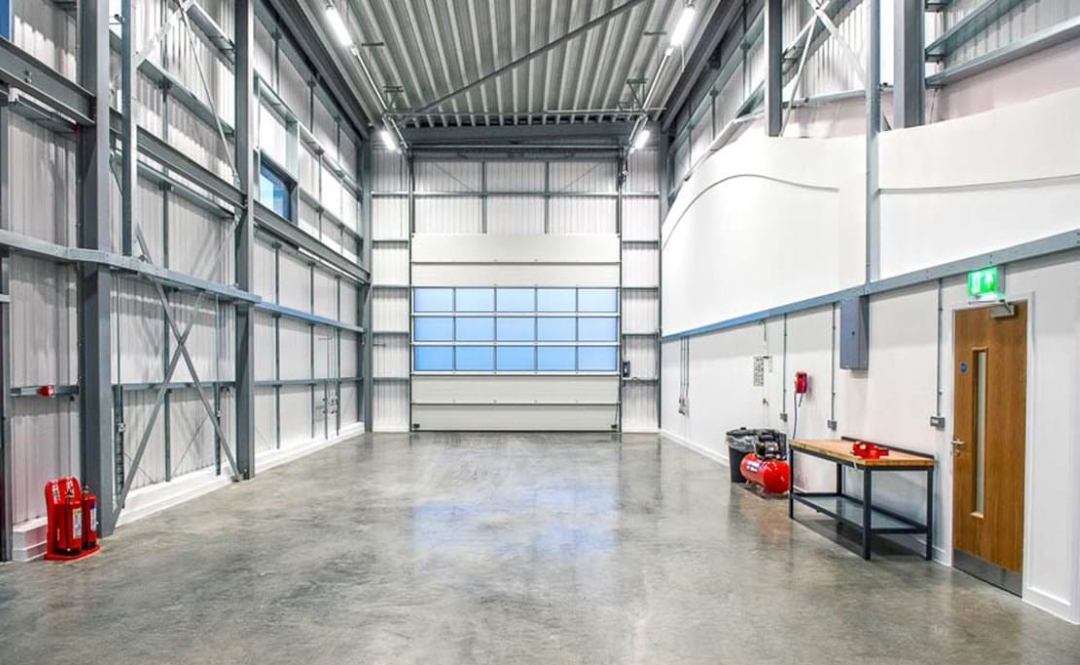 Integrity is our number one principle
Fully transparent bids and quotes
Our qualified and professional team
Our goal is to establish relationships, not just contracts