The Details
The works to the existing concrete floor to hangar 1 for Airship Industries were completed over two phases.
The project involved the hangar floor being replaced in two halves as the client had to retain one half of the hangar to house an airship (blimp).
The airship was located in the back half of the hangar and a protection screen erected to divide the hangar off to protect the airship while we diamond sawcut, broke out, re-hard cored the sub-strate, reinforced the floor slab, replaced the existing service ducting, made drainage improvements and then laid a super flat power floated concrete floor.
Once the new concrete floor had cured sufficiently, the airship was re-located and the process for the floor replacement repeated in the other half of the hangar. All of the works were carried out in normal and premium time working hours due to the tight programme.
We also had a lot of design input as there was some detailed separation sequencing to adopt to ensure the structural integrity of the hangar was maintained.
The project also had a lot of interaction with the borough Architects and Heritage Officers , due to the hangar being a listed structure of historical significance.
A Visual Glimpse Of The Project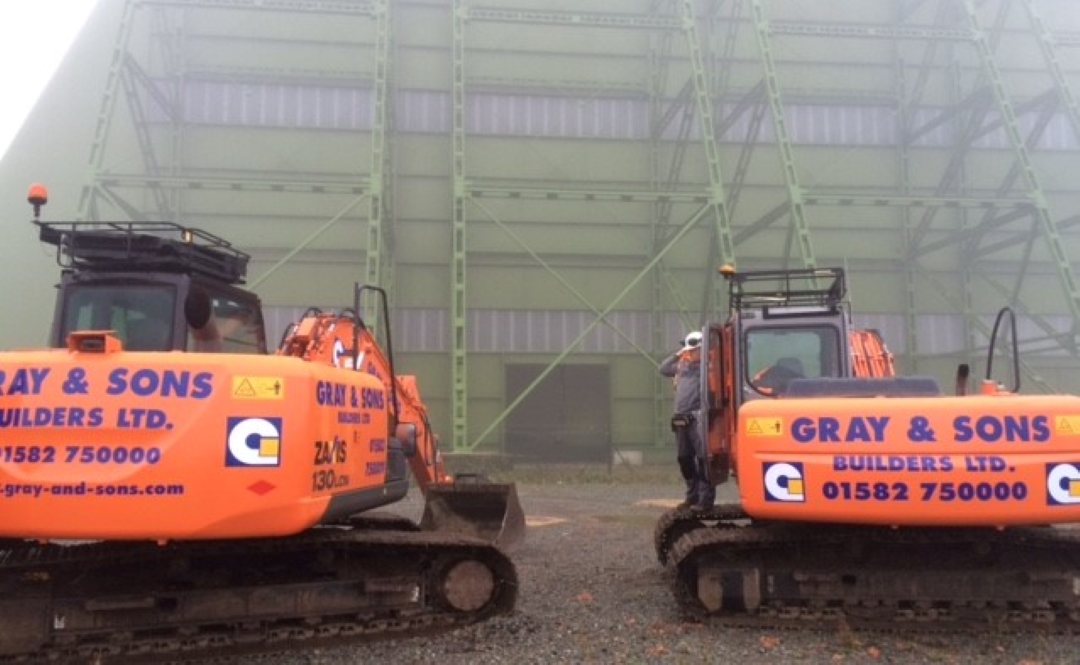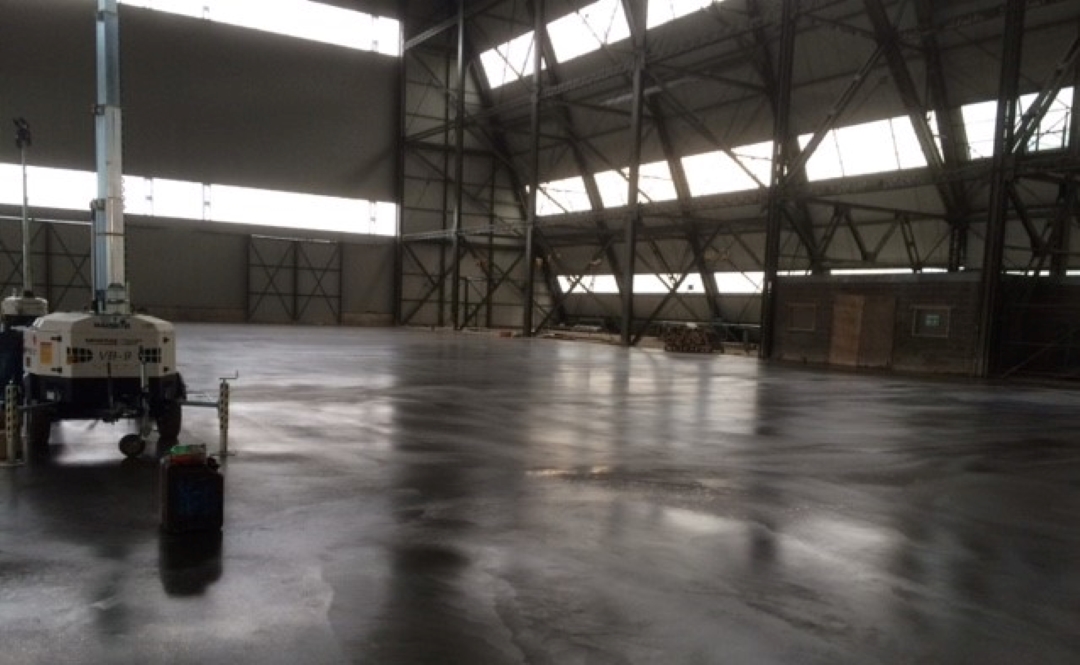 Integrity is our number one principle
Fully transparent bids and quotes
Our qualified and professional team
Our goal is to establish relationships, not just contracts