The Story of Gray & Sons Builders.
Humble Beginnings
What began as a dream 52 years ago is now a thriving reality. For Managing Directors Patrick & Martin Gray, the idea of running their own construction business began as young boys, watching their father work hard and establish relationships at the very beginning of Gray & Sons Builders. They have led the company to where it is today, built on the principles their Father taught them, like integrity, trust, and hard work.
After decades of consistent quality, Gray & Sons are thriving as specialists in the trade and are well respected throughout the region. From the moment you contact us until the moment we finish a project, our promise is to meet our clients needs and raise their expectations. Below is a timeline of our proud history starting where it all began…
Gray & Sons Builders (Bedford) Ltd is founded by John Gray with a vision of the business being run on a maxim of a quality product for a competitive price. Previous to this, John had gone from working as a carpenter, to becoming General Manager of a national contractor in the UK & Africa, working on the Owen Falls Dam in Uganda adjacent to Lake Victoria.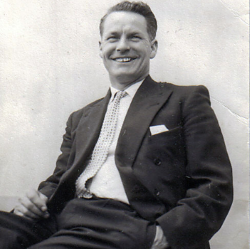 Gray & Sons is appointed the main term contractor for Vauxhall Motors Luton, Bedford Commercial Vehicles Dunstable, Vauxhall parts facility Toddington, Vauxhall press shop Bedford and for GM Europe.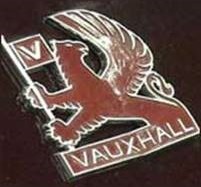 Gray & Sons become term contractors for Millbrook Proving Ground test facility for GM Europe.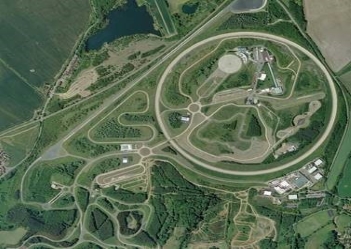 The Company is appointed to build the new engine assembly plant facility for Bedford Commercial Vehicles (GM) in Dunstable. This is the first building in the UK to be constructed entirely in metric measurements and is opened by Lord Orr on the December 12th 1975.
The Company expands throughout this period and relocate their office in Bedford to High Town Road, Luton. The move guarantees the company's efficiency and productivity for Vauxhall Motors Ltd.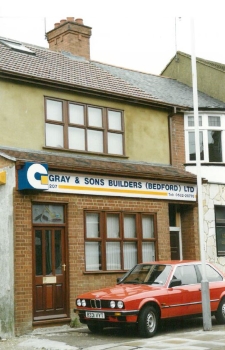 Gray & Sons is appointed main contractor for the major refurbishment of Vauxhall Head Office, Osbourne Road – contract value: £8.6m. They are also awarded the construction of a new paint shop facility in Vauxhall Motors ltd – Contract value: £8m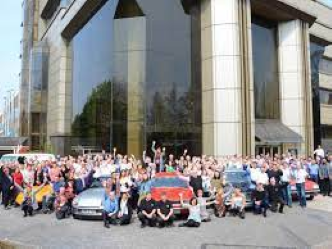 Gray & Sons is appointed main contractors for the major refurbishment of the Vauxhall Motors Engineering Facility, Kimpton Road, Luton – contract value: £5m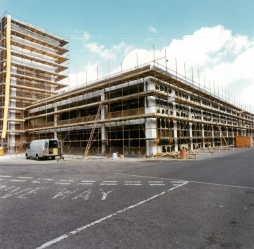 Teresa Gray becomes Managing Director after the sad and unexpected passing of John Gray.
John's sons, Patrick and Martin Gray are appointed joint Managing Directors of the Company. Patrick takes on the role as Commercial Director and Martin as Construction Director.
Gray & Sons acquires a larger premises at Kimpton Road Luton.
Gray & Sons is appointed the term contractor for works at Pre Star Ltd (part of the Camford Engineering Group). They complete works for their sites at Bedford, Luton, Letchworth, Stevenage and Cambridge.
Gray & Sons celebrate 25 years in business with an celebratory evening of dinner and dance held at Beadlow Manor Golf course. Over 250 employees, clients, construction professionals and supply chain representatives are in attendance.
BS EN ISO 9002 accreditation achieved (this would later change to ISO9001).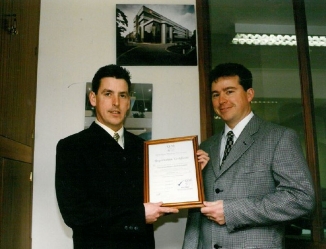 The company gains Investors in People accreditation.
Gray & Sons are appointed to commence initial design works on a new jet engine test facility at Luton Airport. The facility provided Luton Airport with the ability to test commercial jet engines on site without the need to outsource, thus streamlining their operations.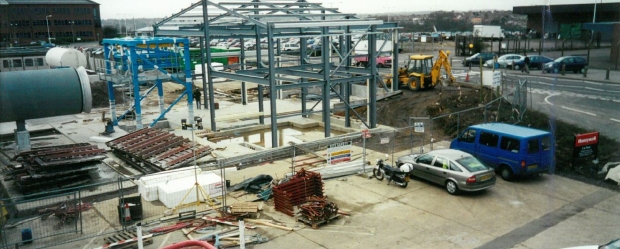 Gray & Sons carry out the re-modelling of the GKN Aerospace buildings at Luton Airport.
The company applies for NHBC registration for private development clients and the future internal plans for their own  private developments.
Gray & Sons expand their internal infrastructure to form a Design & Build department to meet clients future needs and expectations. They are awarded two Design & Build projects of a new 3 storey health centre (involving the re-development of an existing church site) valued at £9m. They are awarded a phase 1 and phase 2 office block development at Knowlhill Milton Keynes, valued at £10m.
The company further improves it's internal infrastructure to accommodate the launch of it's own private residential arm, Freshfield Developments Ltd.
The first private housing development commences of four grade 2 listed barn conversions in Colmworth, Bedfordshire.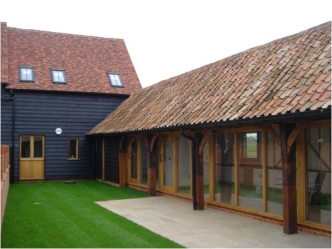 Due to the demands of continued growth, Gray & Sons constructs its own bespoke office facility in Ravensden, Bedford, complete with a 379 m2 open plan office, meeting rooms and instigate plans for a future operations yard depot. The office is named 'Cavan House' after the founders birth place.
The Company complete the construction of a new 226 m2 mechanic's work shop & storage facility at Ravensden, Bedford constructed for servicing their own fleet of vehicles and site plant.
Construction begins for a new operations yard and storage depot including a 2051 m2 bunded storage facility. This centralises and future proofs operations for the next 10 years.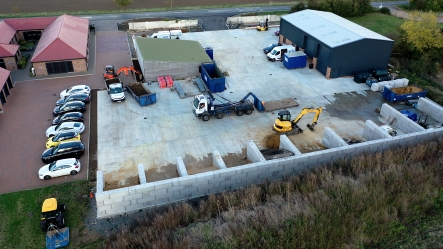 The Faces Behind The Work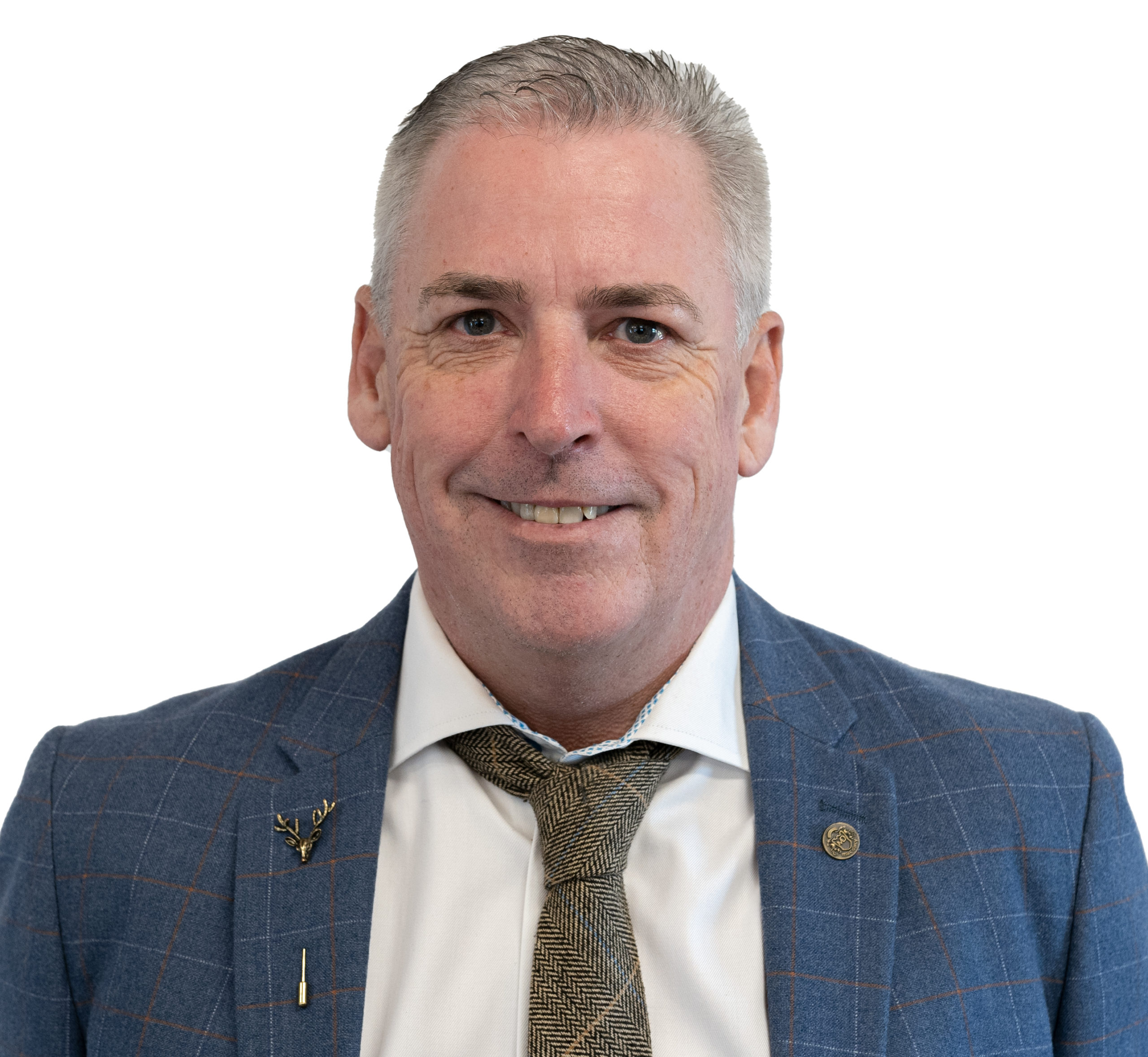 PATRICK GRAY
Managing Director & Commercial Director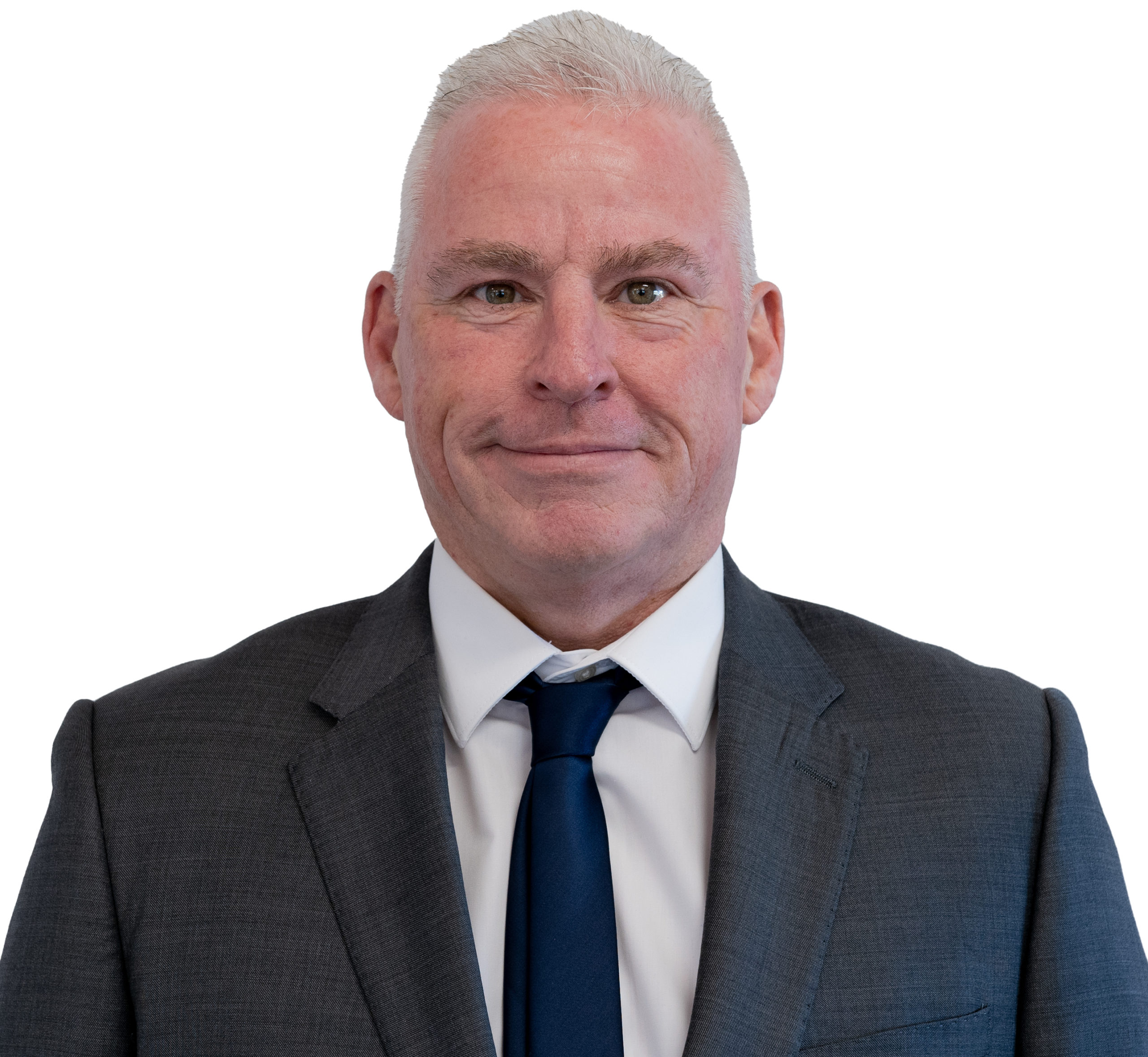 MARTIN GRAY
MANAGING DIRECTOR & RESIDENTIAL DIRECTOR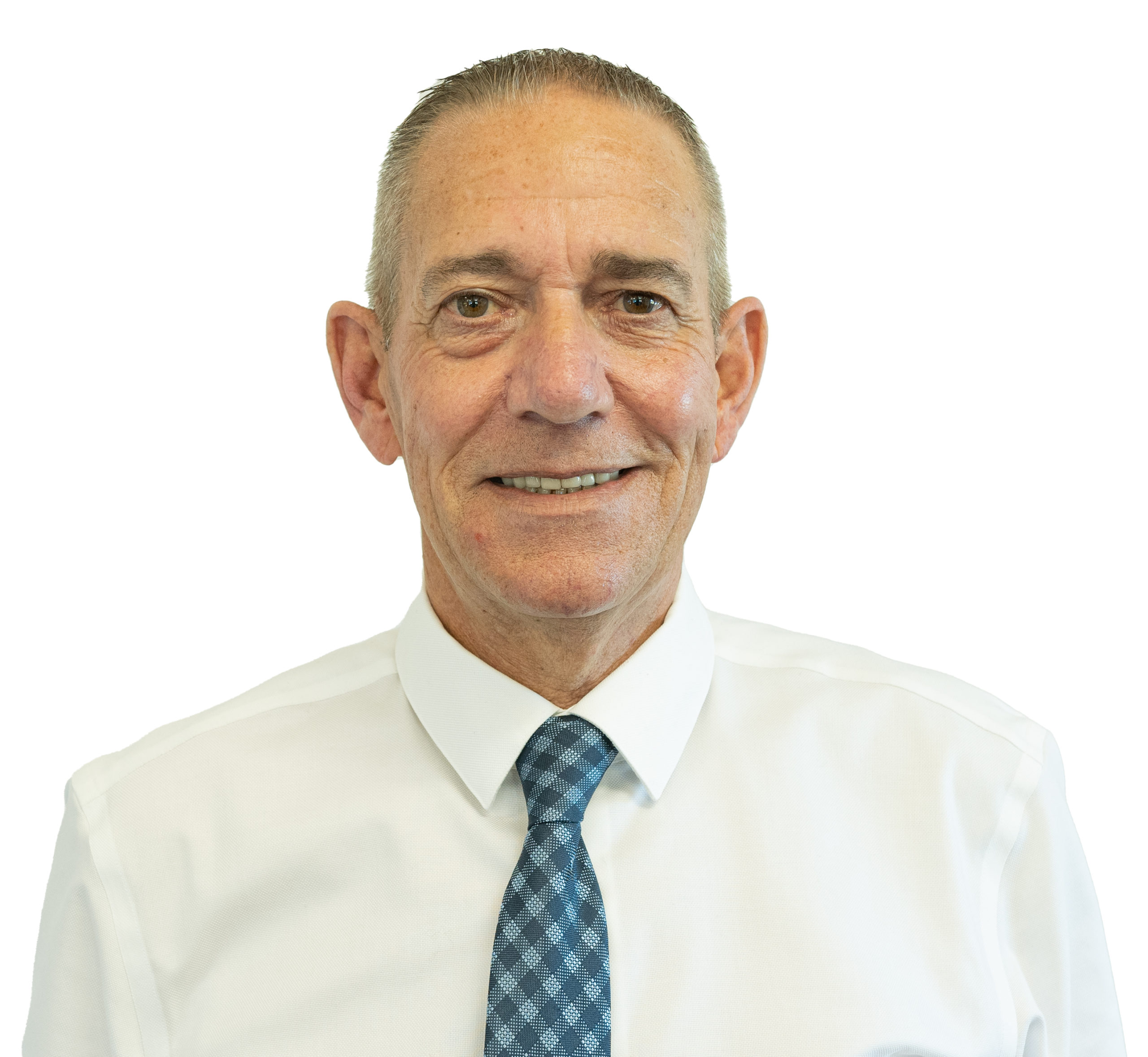 PAUL GREEN
operations manager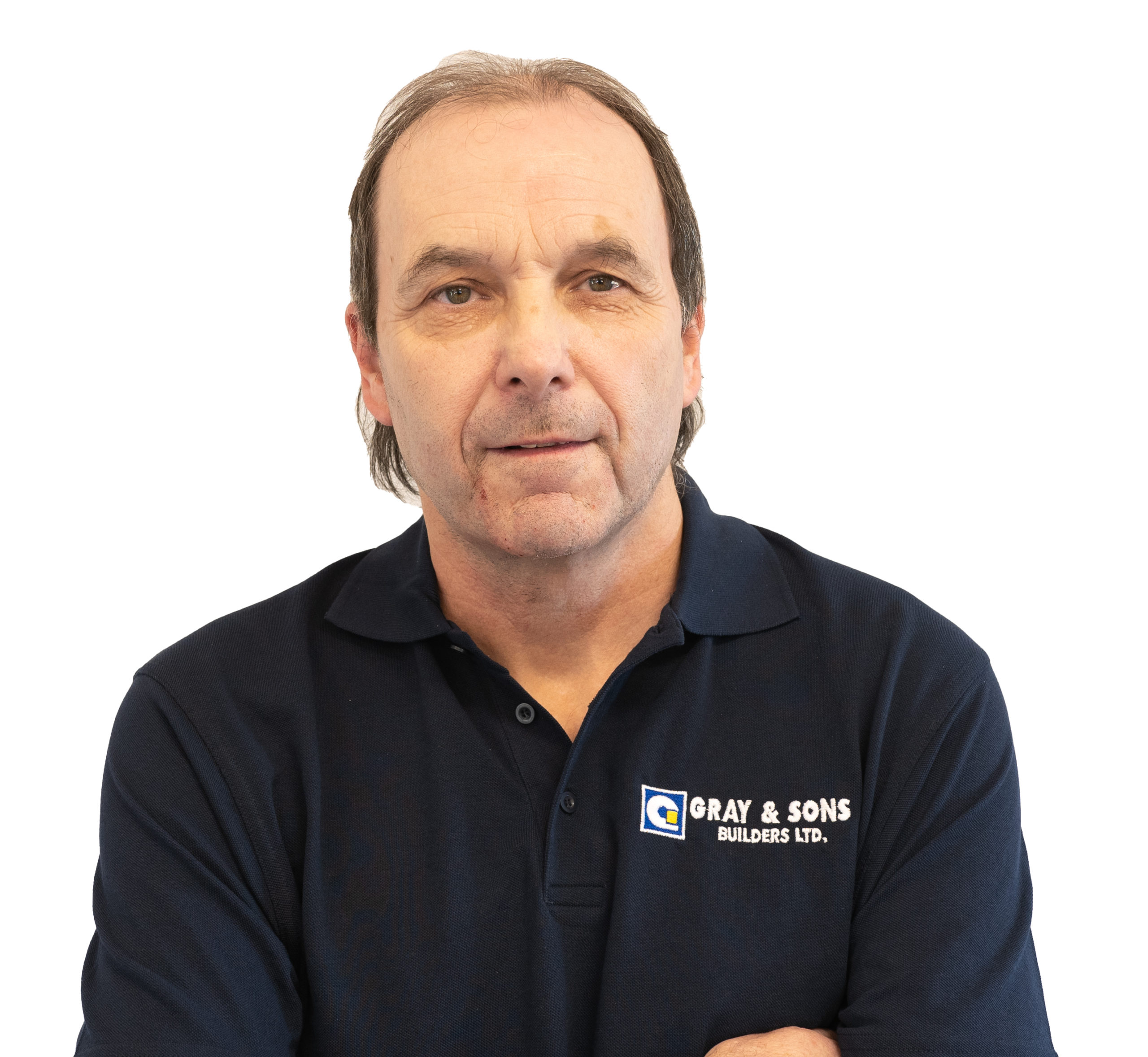 MARK READ
SENIOR QUANTITY SURVEYOR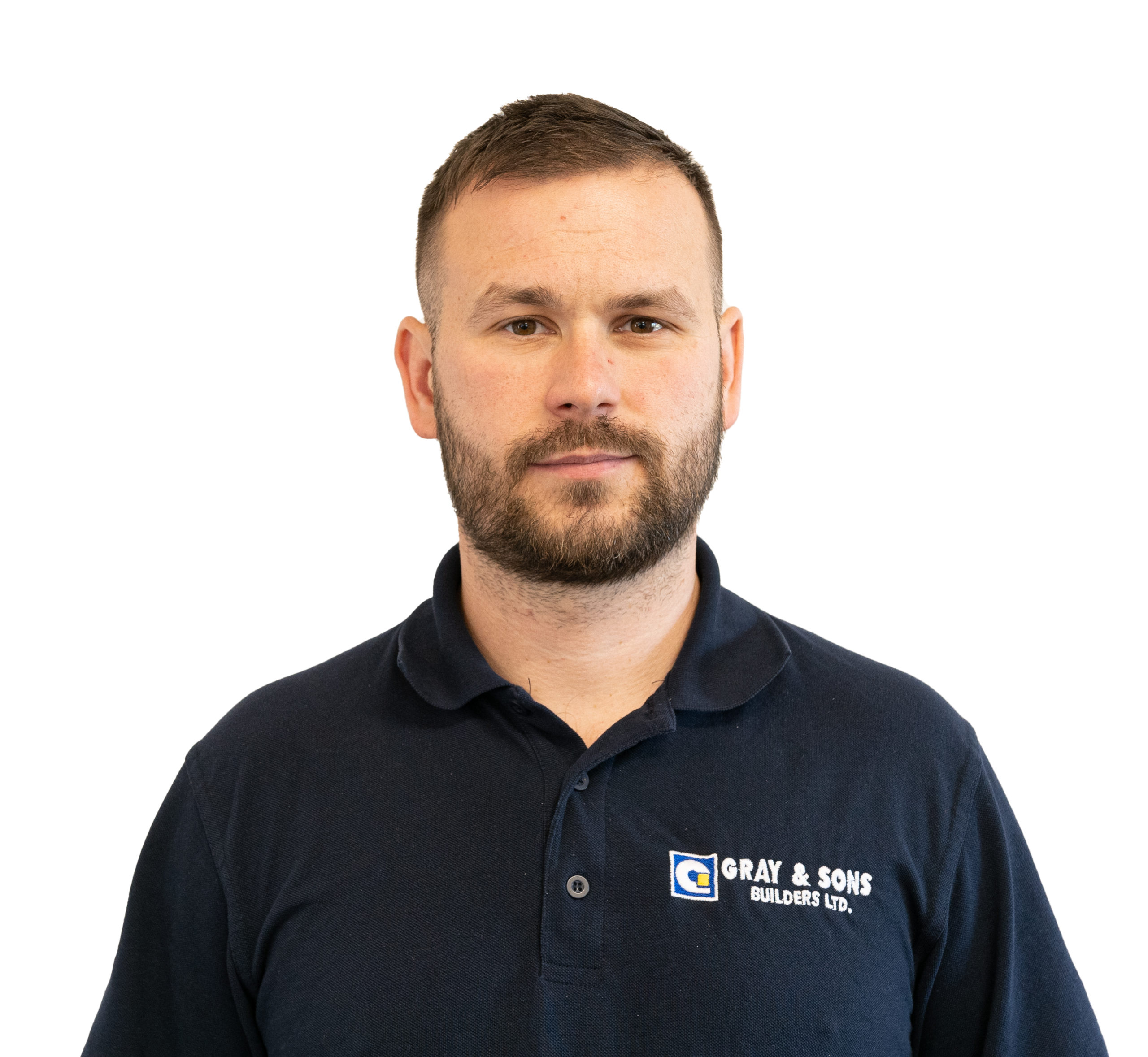 JONATHON GRAY
Commercial CONTRACTS MANAGER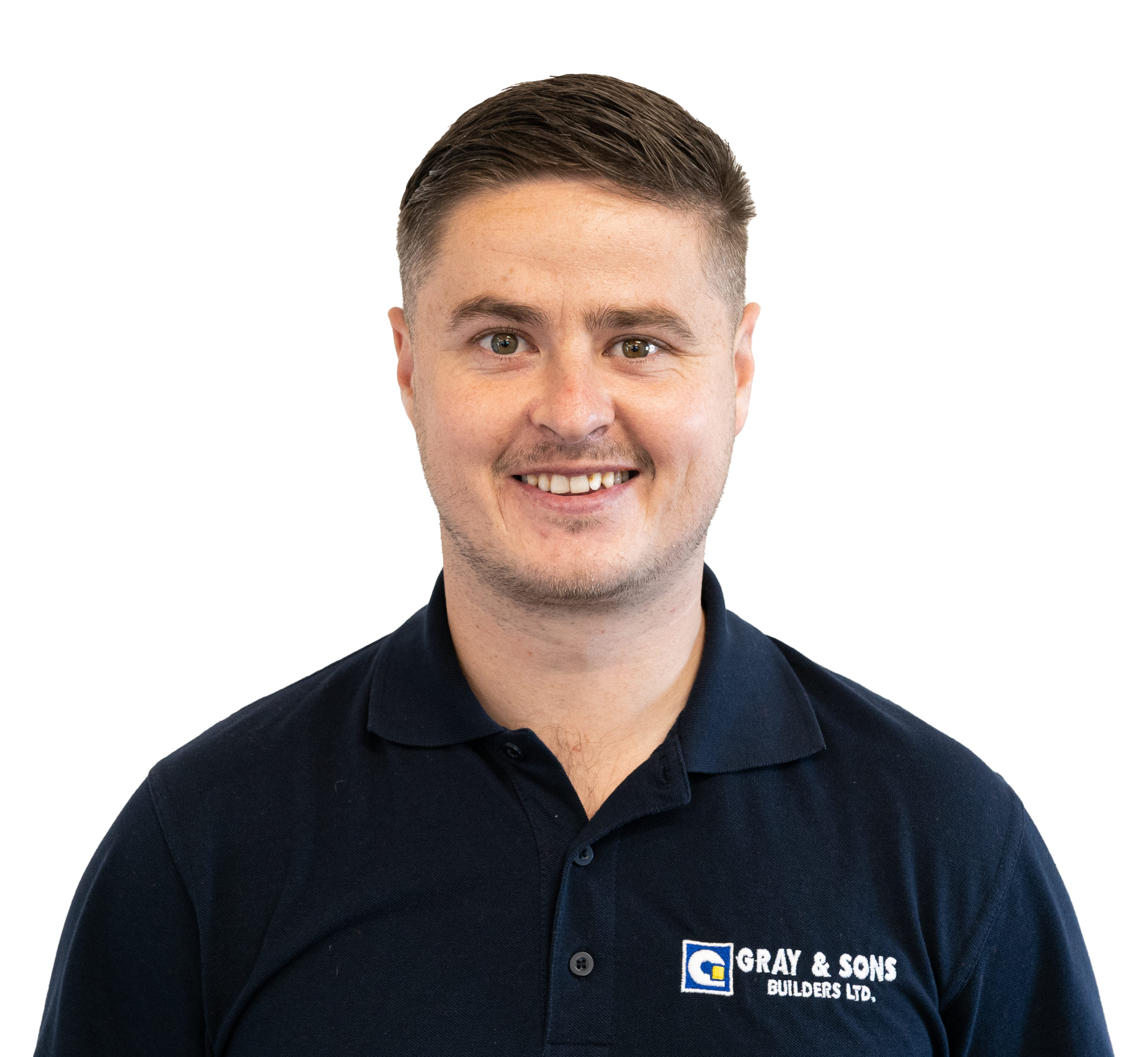 DANIEL GRAY
RESIDENTIAL CONTRACTS MANAGER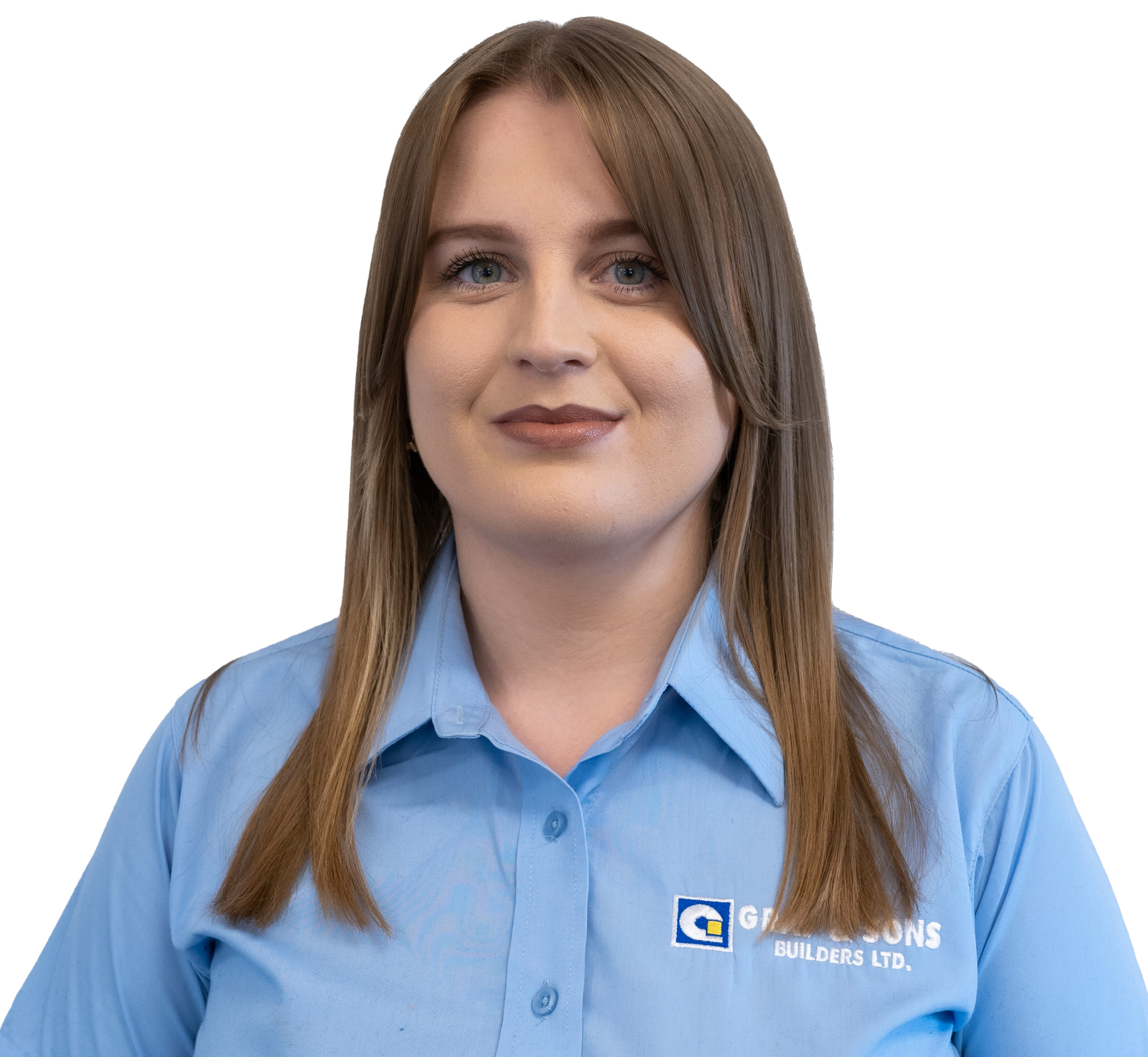 BLUEBELL OWEN
MARKETING & HR MANAGER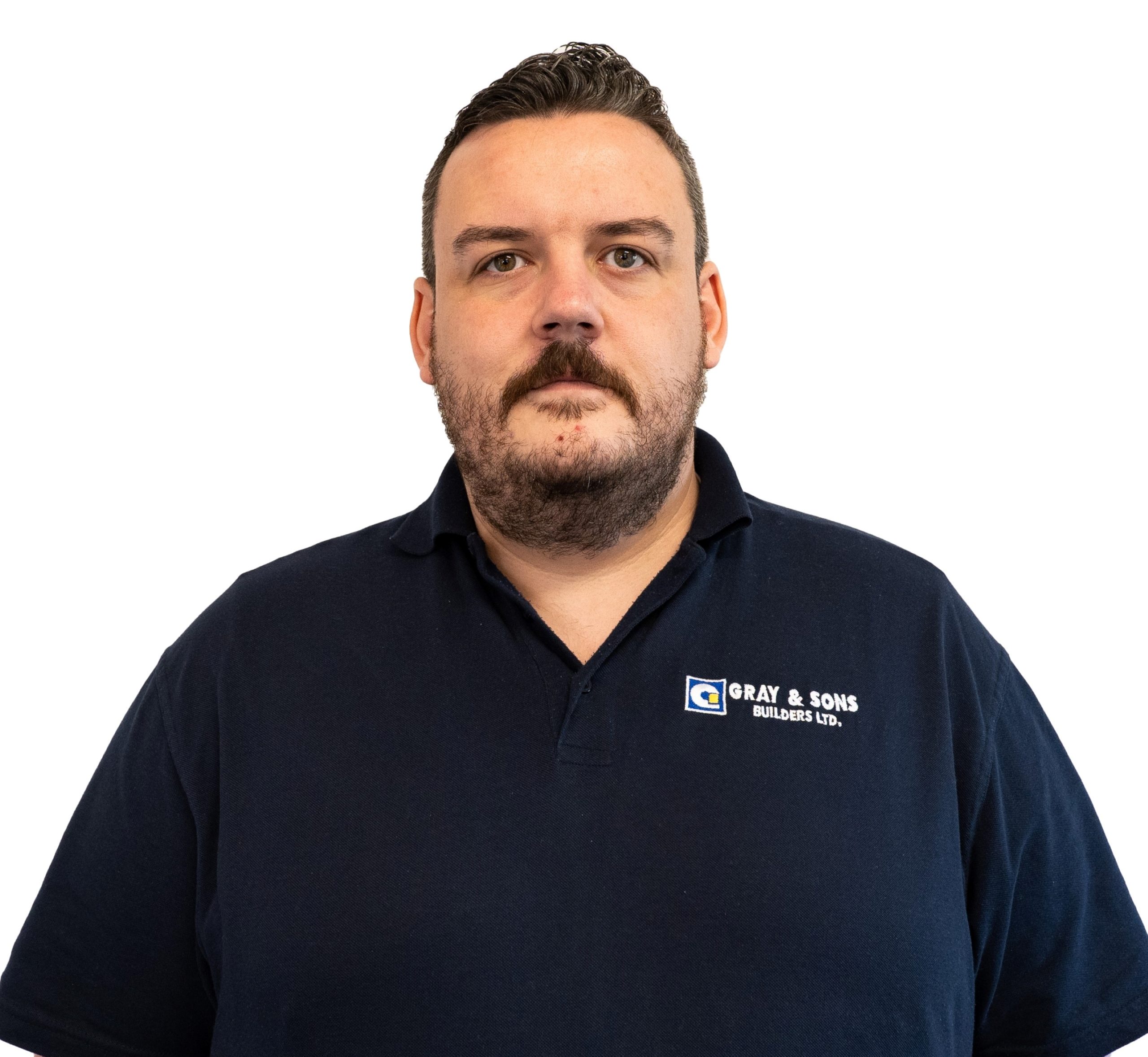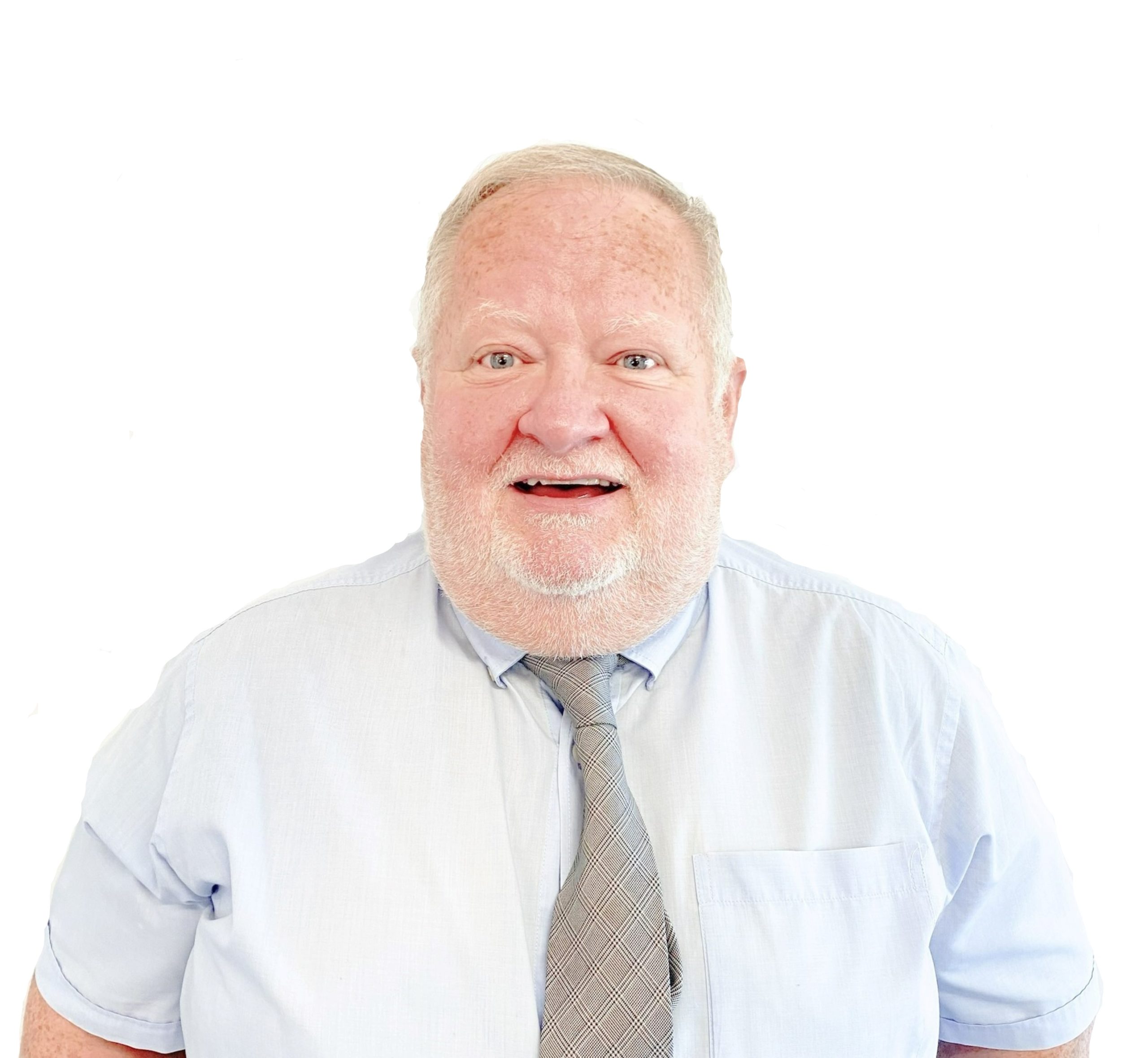 CHRIS BROWNE
PROJECT/SITE MANAGER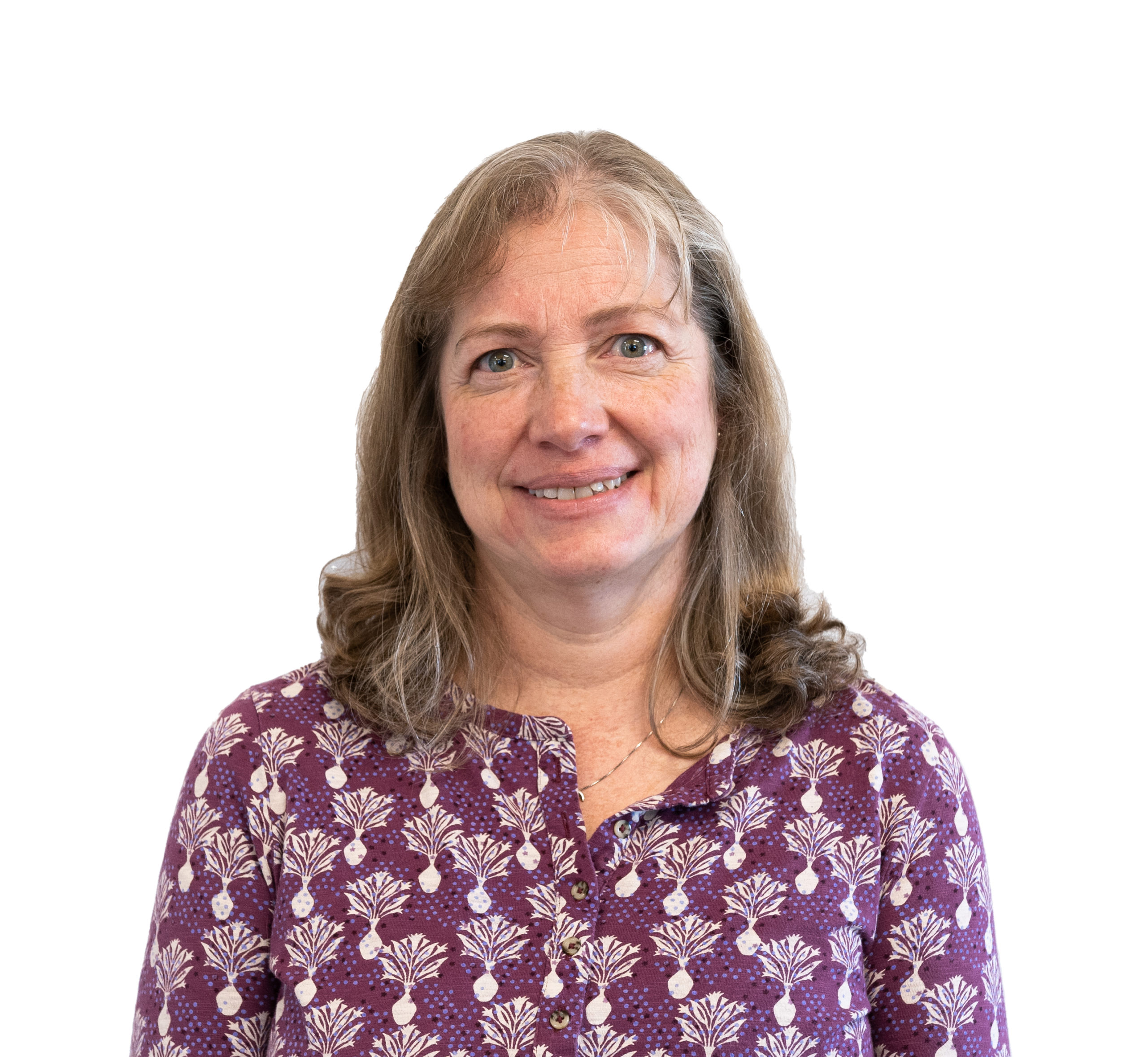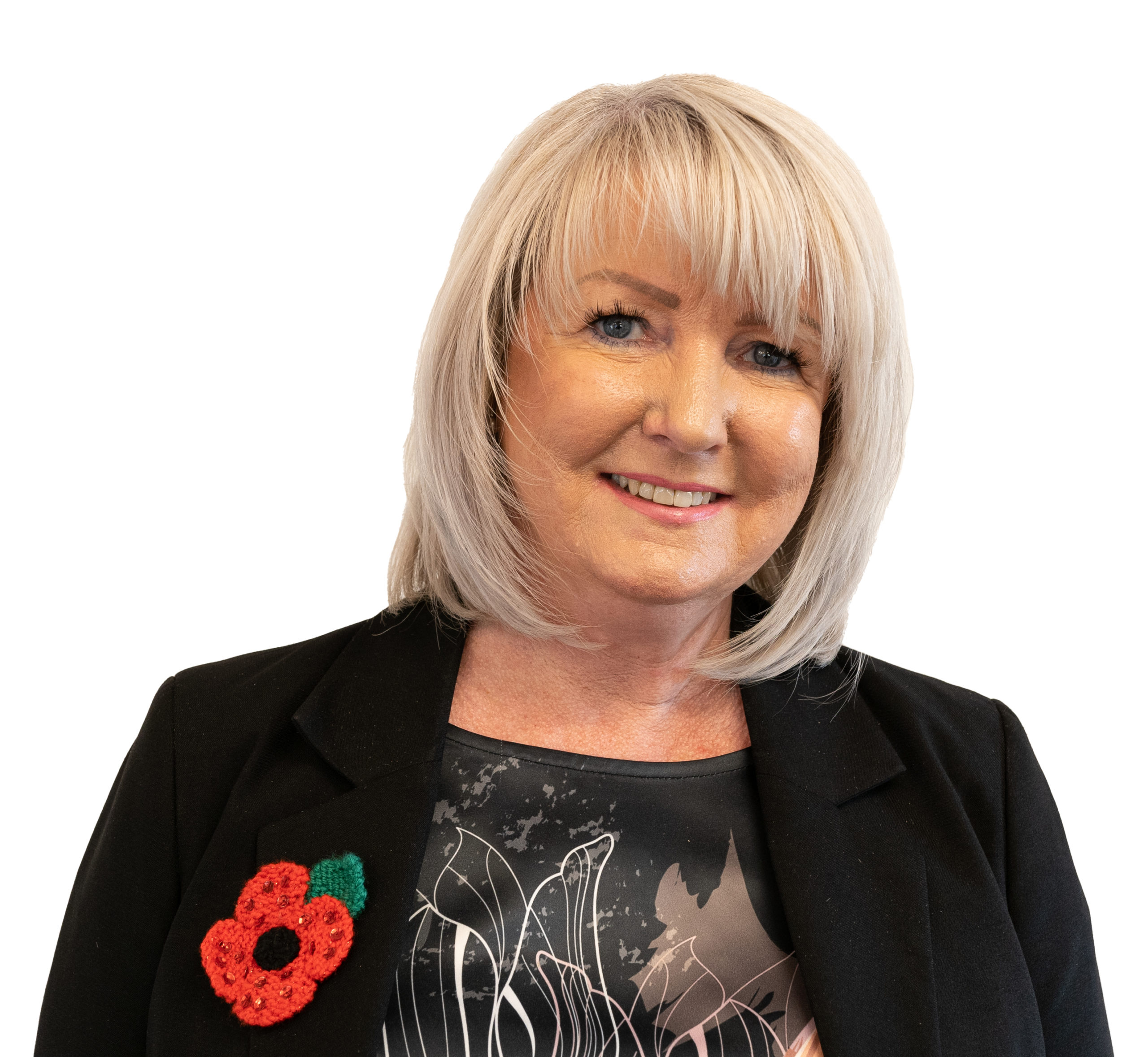 FIONA WATSHAM
ACCOUNTS EXECUTIVE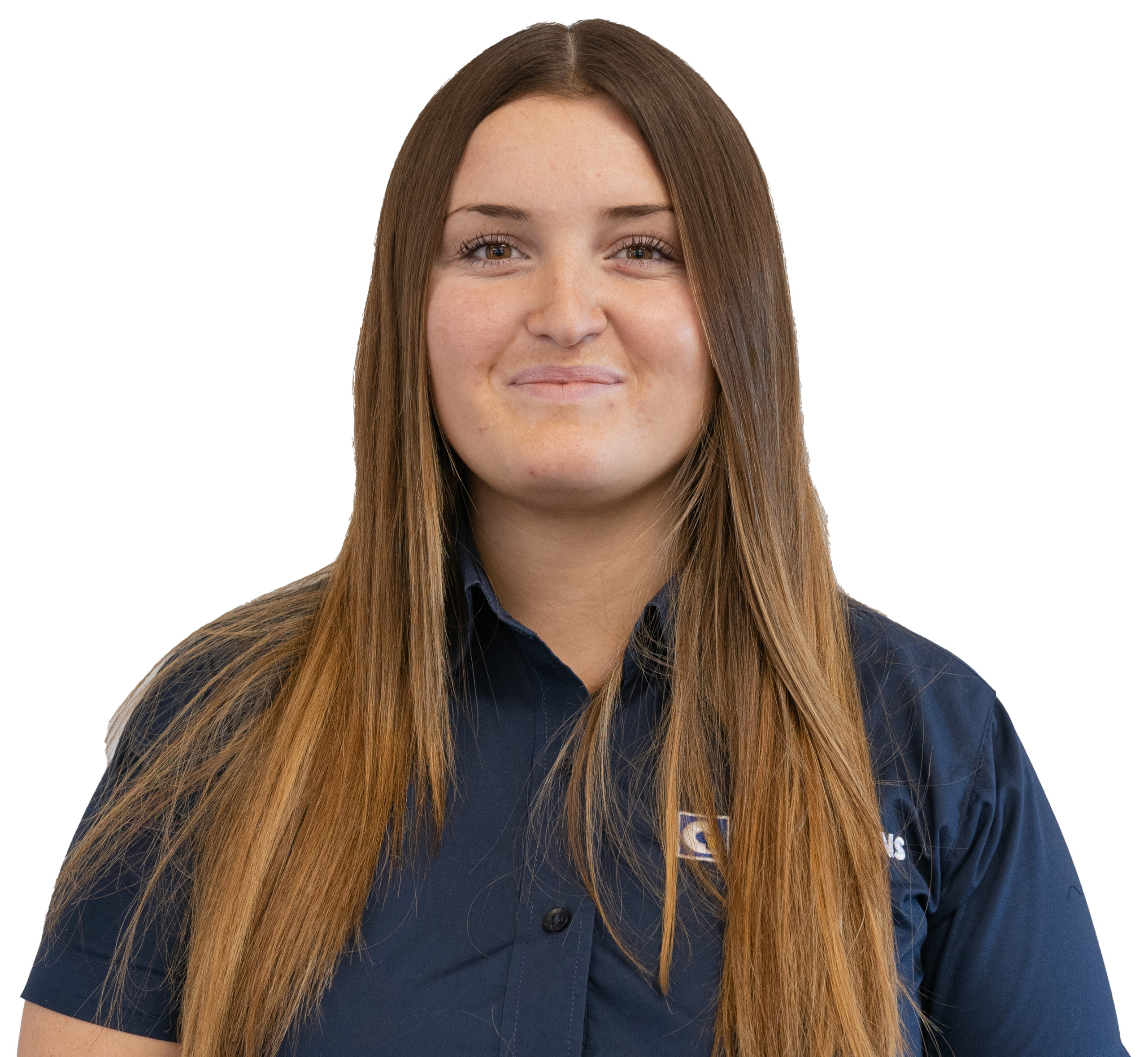 DULCIE OWEN
ADMINISTRATOR
The Reasons For Our Success

Fair Prices
Our projects are priced in a way that is fair to everyone.

Sustainability
We provide sustainable solutions, collaborating with stakeholders to implement greener ways of working.

Relationship based
Our goal is to establish relationships, not just contracts.

Quick Service
We show up on time and finish ahead of schedule.

Integrity Driven
We are always honest and open about details and costs.

Trusted Business
We have a great reputation throughout the region and the community.

Our Team
Both our Site & Offices teams ensure professionalism at every stage.

High Quality
Expect only the best quality of materials and service.
Working With Us Is The Smart Choice
Our versatile portfolio combined with our collaborative approach has led to the company going to strength to strength for over 50 years and completing hundreds of projects. If you'd like to work with us, follow the link below.
Projects completed in the last 8 years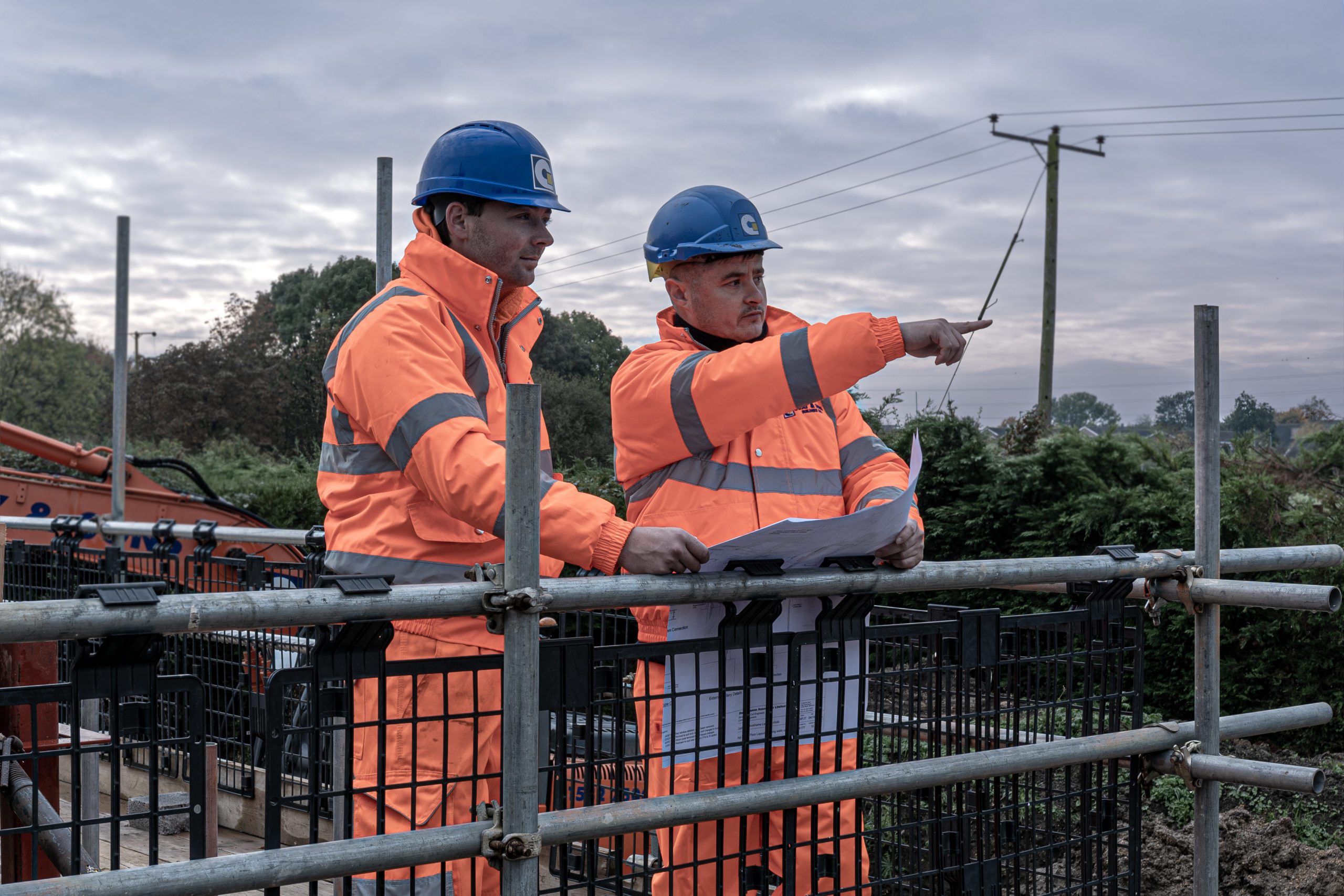 ACCREDITATIONS & PARTNERSHIPS
We partner with National & Local Leaders