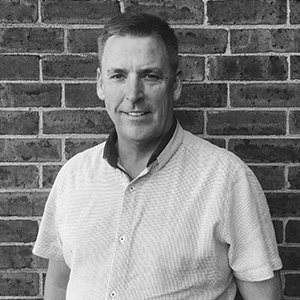 Patrick is Joint Managing Director with over 35 years experience in the construction industry with a wide range of knowledge in all aspects of construction, from working in live car production plants, commercial markets, education, health and residential sectors.
Patrick is the commercial director, he leads the commercial department with a team of estimators, surveyors and buyers. He has an exceptional design and build project awareness from conception, through to construction and thereafter the lifespan of the project. He is passionate to complete the works on programme, to the highest quality and complete satisfaction of our clients. He prides himself on the companies ability to secure repeat business; with over 90% of our business coming from previous clients and consultants.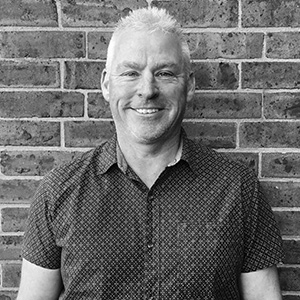 Martin is Joint Managing Director with over 32 years of experience in the construction industry with a wide variety of experience in all aspects of the construction industry, he has excellent communication skills and works well under pressure. He has successfully delivered multiple projects across numerous sites within the home counties.
Martin is the construction director and leads a team of contracts managers, site managers, sub contractors and our own skilled construction team.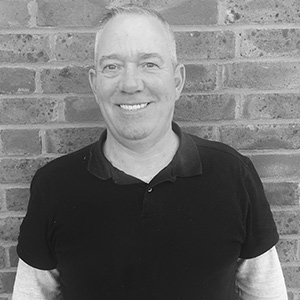 Paul Green – Contracts Manager
Paul has been employed by Gray and Sons for over 30 years and has a great deal of experience in the construction industry, Paul is our Contracts Manager and oversee's the production side of the business with our Construction Director Martin Gray. Paul also carries out all of our planning and programming works for our projects and provides assistance to our Commercial Director Patrick Gray throughout the tendering process. He supports the commercial team in preparing presentations to our future clients and his in depth knowledge of the companies requirements allows him to define the long term accreditation's policies needed to achieve our aims and objectives.
Paul has excellent communication skills and provides a personalised and bespoke service to all our clients.
He has a strong commitment and desire for the following aspects of every project, delivering projects within programme, high quality build and has a proven ability of maintaining high levels of health and safety on our construction sites and to the complete satisfaction of the client.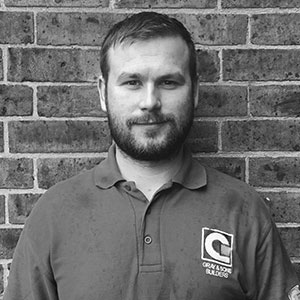 Jonathon Gray – Site Manager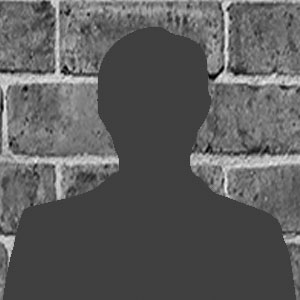 Daniel Gray – Site Manager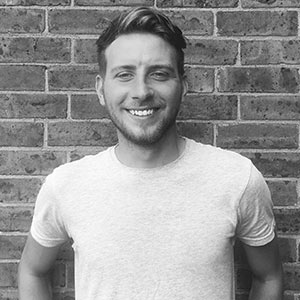 David Mulvihill – Site Manager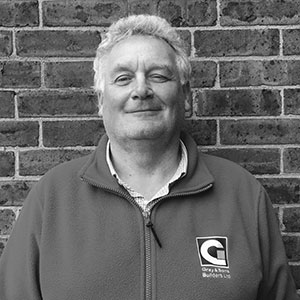 John Stride – Site Manager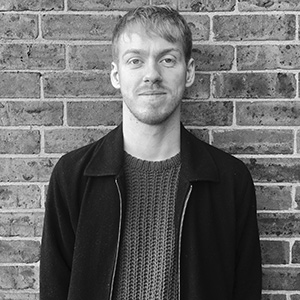 Aaron Gray  – Quantity Surveyor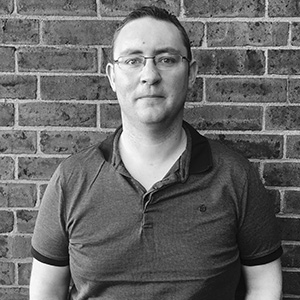 David Healy – Buyer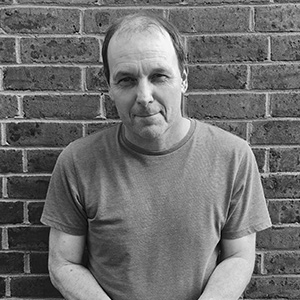 Mark Read – Quantity Surveyor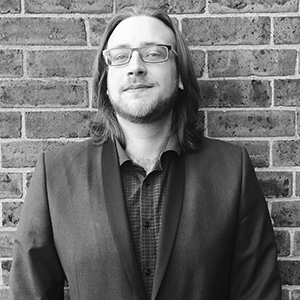 Alex Sabini – Quantity Surveyor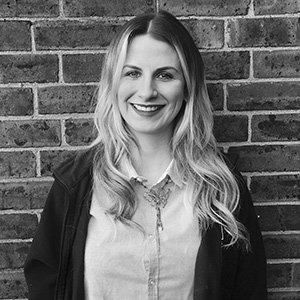 Tara Gray – Marketing/Surveying Administrator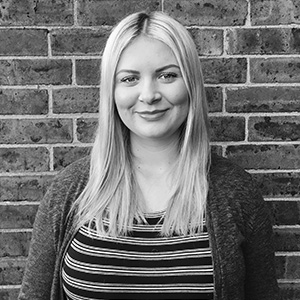 Darina Gray – Accounts Administrator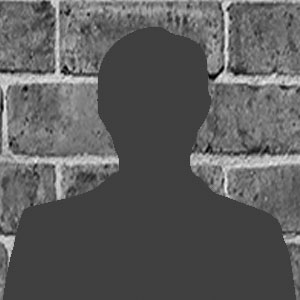 Fiona Watsham – Accounts Executive