MR JOHN GRAY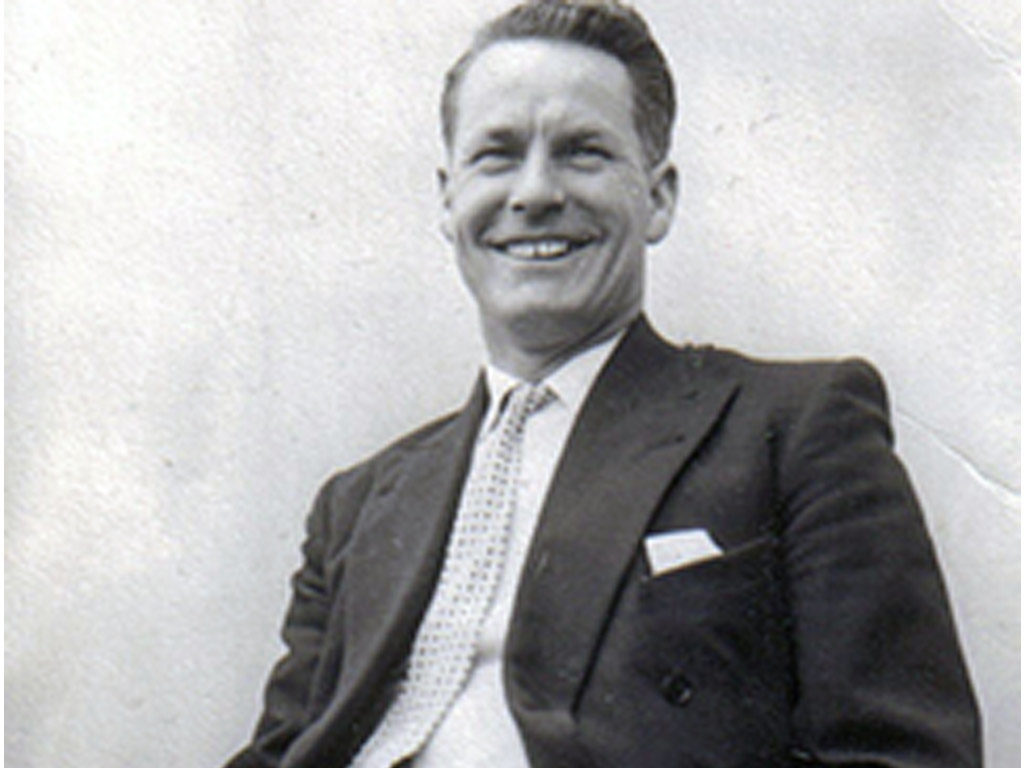 The Company was founded by the late Mr John Gray in 1969 carrying out small projects and maintenance works mainly for the automotive industry Mr Gray grew the business to where it was building new lorry production plants.
The company was originally based in Bedford and relocated to Luton in 1974 to be more efficient and central to most of our clients.
The company has been run jointly by his two sons Patrick and Martin since 1985 of which, in today's environment the Company provides a wide range of services in construction, refurbishment and maintenance to enable clients requirements to be met.
We have built a reputation with clients over the years and pride ourselves on the repeat business we get from our clients.
We employ direct tradesmen in most trades and have a tradition to train and develop people in the crafts and skills of this industry throughout Gray & Sons history, this was our historic key activity when the Company was established.
We have carried out Term Maintenance Contract based on a Schedule of Rates with Vauxhall Motors and associated companies for the past 45 years and pride ourselves on the fact that we have secured the contract every 3 years on both price and services.