Gray & Sons Builders are proud members of the following organisations:-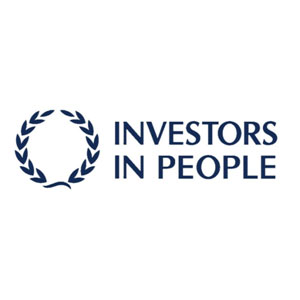 Investors in People
Since 1991 Investors in People has set the standard for better people management. Our internationally recognised accreditation is held by 14,000 organisations across the world. The Standard defines what it takes to lead, support and manage people well for sustainable results.
Website: https://www.investorsinpeople.com/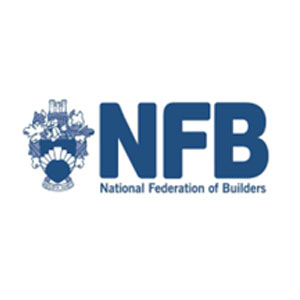 National Federation of Builders
The National Federation of Builders (NFB) represents small to medium-sized builders, contractors and house builders across England and Wales. As one of the UK's longest standing trade bodies, it was created to represent the building profession and to promote conditions its members need to thrive and contribute to the economic success of the UK.
Website: http://www.builders.org.uk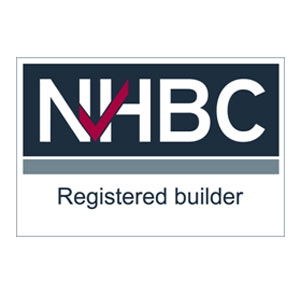 NHBC
NHBC is the UK's leading independent standard-setting body and provider of warranty and insurance for new homes. Our purpose is to work with the house-building industry to raise the standards of new homes and to provide protection for homebuyers in the form of Buildmark warranty and insurance.
Website: http://www.nhbc.co.uk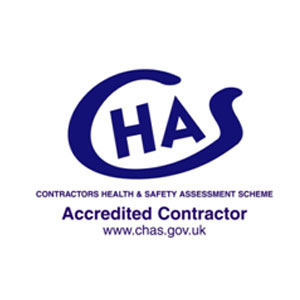 Contractors Health and Safety Assessment Scheme
CHAS (The Contractors Health and Safety Assessment Scheme) was created by experienced health and safety professionals in 1997 to improve health and safety standards across the UK.​
Website: https://www.chas.co.uk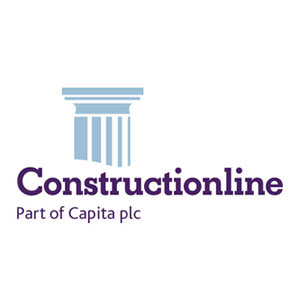 Constructionline
Constructionline is the UK's most connected and progressive provider of procurement and supply chain management services, we make contracting simpler and help customers achieve more.
We build value from beginning to end in the supply chain and procurement cycle, making it easy for our customers to optimise performance, minimise risk and realise opportunities.
Website: https://www.constructionline.co.uk/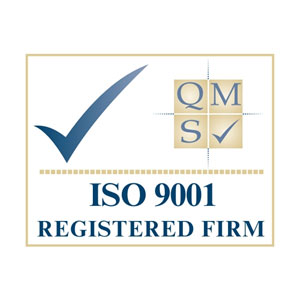 International Organization for Standardization
ISO 9000 – Quality management
The ISO 9000 family addresses various aspects of quality management and contains some of ISO's best known standards. The standards provide guidance and tools for companies and organizations who want to ensure that their products and services consistently meet customer's requirements, and that quality is consistently improved.
Website: https://www.iso.org/iso-9001-quality-management.html